Haldiram's Menu
Get the Haldiram Menu for food, Thali, Breakfast, South Indian Food, Chaats, China Express, Sandwiches, Punjabi food, Rice and Wraps etc.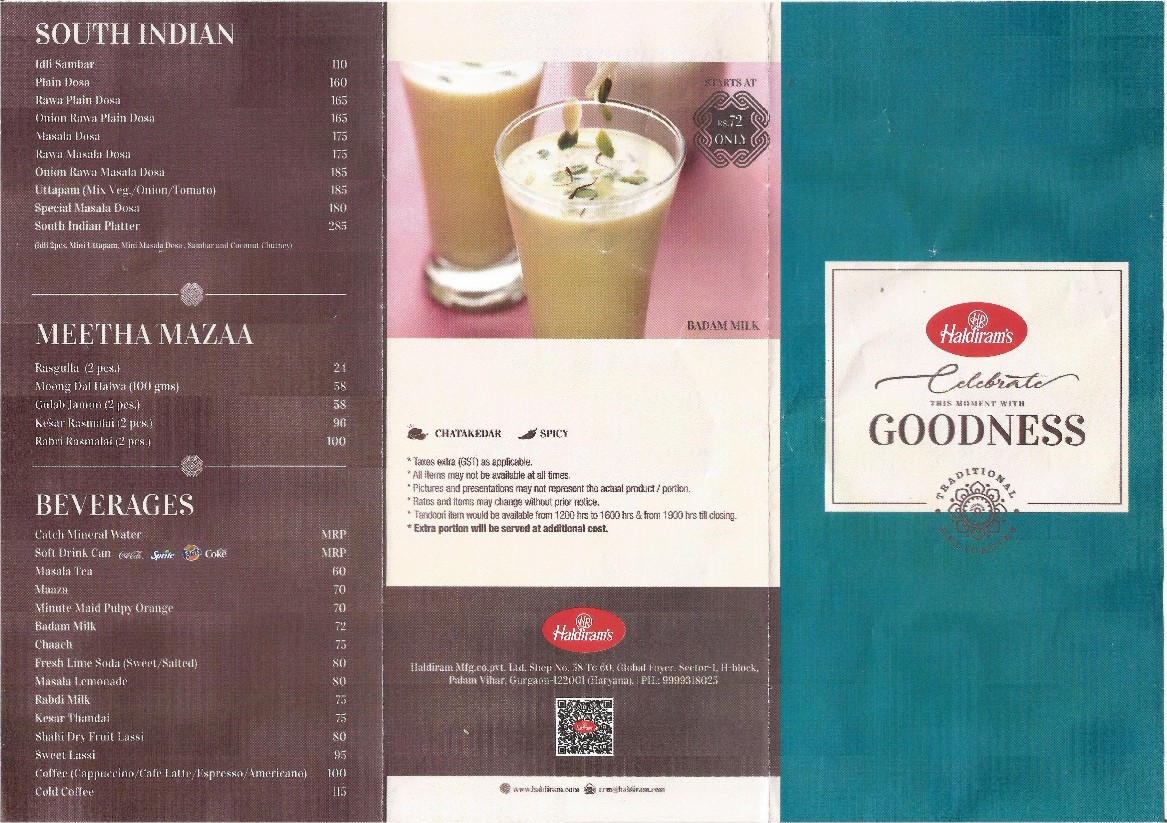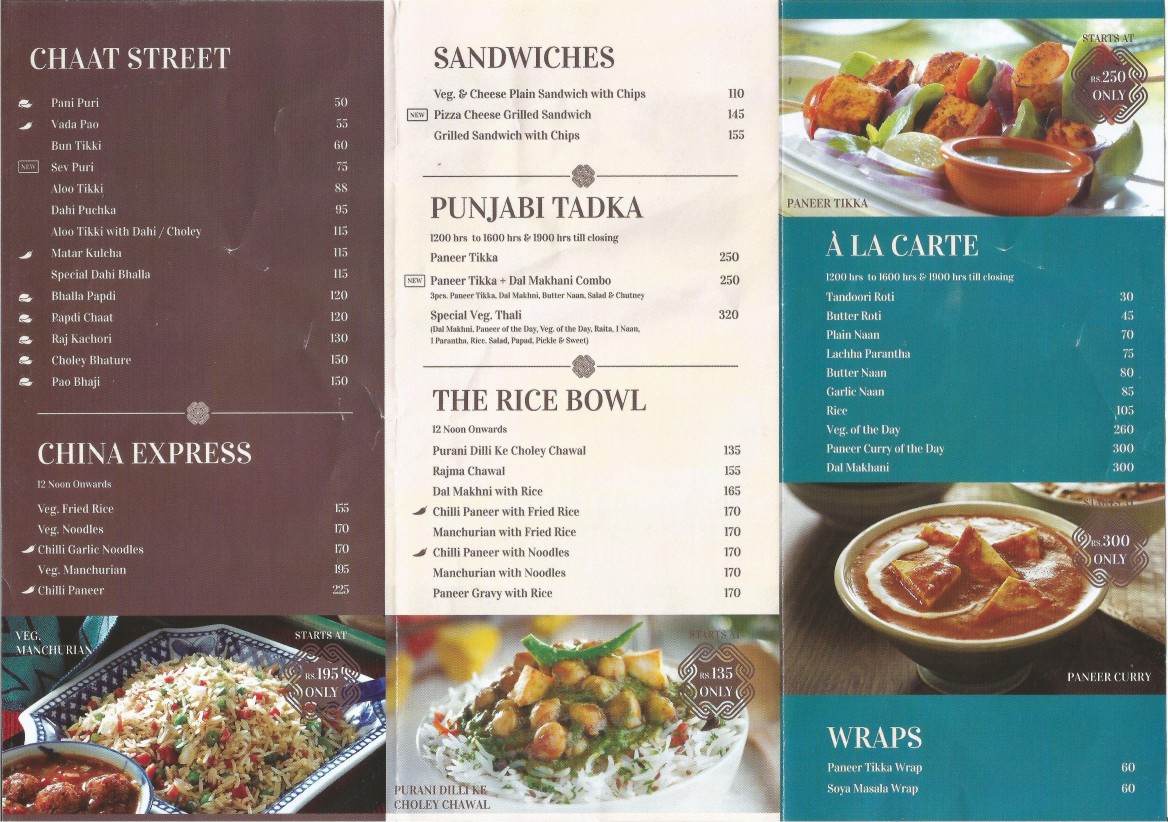 About Haldiram Company
Haldiram's is popular for potato chips and Indian sweets and snacks. They have manufacturing units in different parts of India such as Delhi and Nagpur, Gurgaon, Rudrapur and Noida. Haldiram's has its own retail chain stores and a range of restaurants in different cities. Today, Haldiram stores and Restaurants are considered as the most reliable. They keep variety of sweets up to the range of Rs 2500 per kg. You can buy other kitchen items at their stores.